ABOUT MILENA MUSIC
MiLena Music is an advanced high-technology guitar manufacturer located in Syzran, Samara Region of Russia.
In the early 2000s, we opened our first music store. At that time we had neither sufficient funds, nor business experience. But we had the main thing – we had the conception of music as a lifelong love and a desire to make musical instruments budget-friendly to those who need them. Soon people started bringing to us their instruments for repair and refurbishment. This is how our own guitar manufacturing began.
Nowadays, the experience of repairing and refurbishing guitars for more than 15 years allowed us to develop our own technical solutions of guitar production, to improve assembly quality and to decrease the ultimate price of the finished instrument.
Our mission is promotion of musical instruments that can compete with producers of international standard in terms of quality and price. High quality does not mean expensive! MiLena Music makes quality accessible to everyone!
Modern production
Own design
bureau
Flexible approach to
non-standard
orders
We are constantly learning
from the best manufacturers
around the world
Open for communication
with consumers and distributors
History of the company
2015 - foundation of the company. Over time, a small workshop for the repair and restoration of musical instruments has grown into a modern and high-tech guitar production.
2016 - launch of the first line of serial classical and acoustic guitars.
2017 - the conclusion of an agreement and cooperation with a large distributor for the sale of musical instruments of Russian manufacturers, the beginning of wholesale shipments in the Russian Federation.
2018 - supplies of instruments for musical organizations, institutions and their students on the territory of the Russian Federation. Expansion of the staff, modernization of the technical base. Visiting the exhibition and the largest factories in China in order to learn from the experience of increasing the scale of production.
Worldwide recognition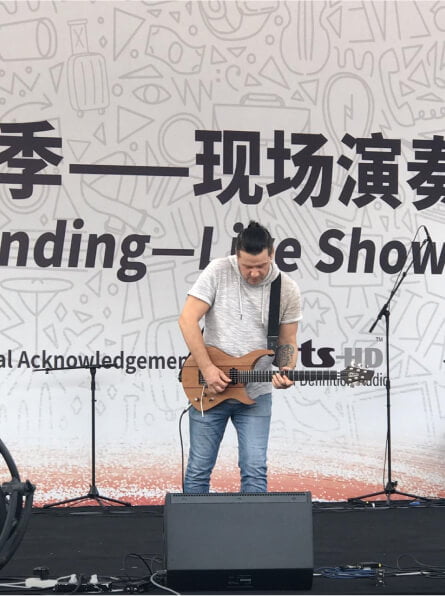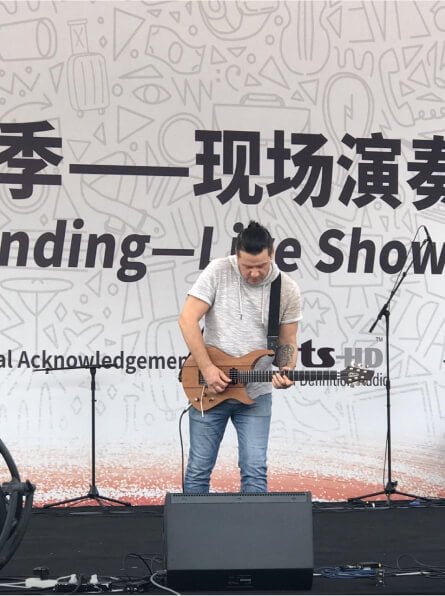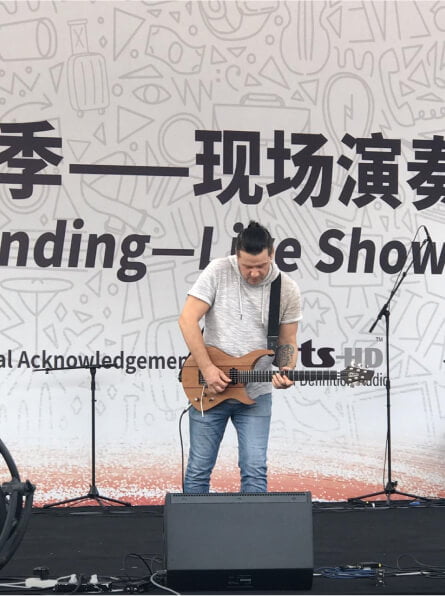 In 2019, MiLena Music presented its products at the largest international exhibitions held in Germany - Musikmesse2019 and China - Music China 2019. In Shanghai, the central event was the presentation on the main stage of the first top electric guitar: ML-Sagittarius.
In January 2020 - Participation in the international exhibition in the USA - NAMM Show 2020 (California). The Russian stand with guitars of our production aroused genuine interest both among the participants and guests of this event, some of the exhibition samples found their new American owners.
Now the number one goal in the development of the «MiLena Music» company will be to establish the export of its products to non-CIS countries.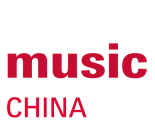 Real reviews
vk.com/milenamus
Contact with us
Still have questions?
Write to us - we will reply shortly!