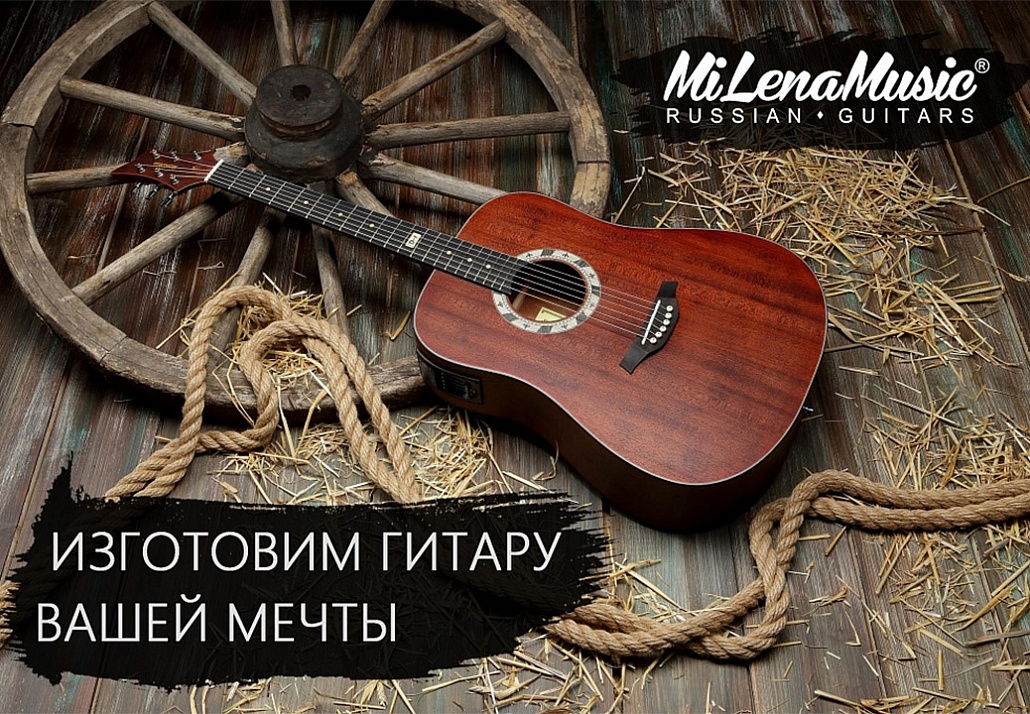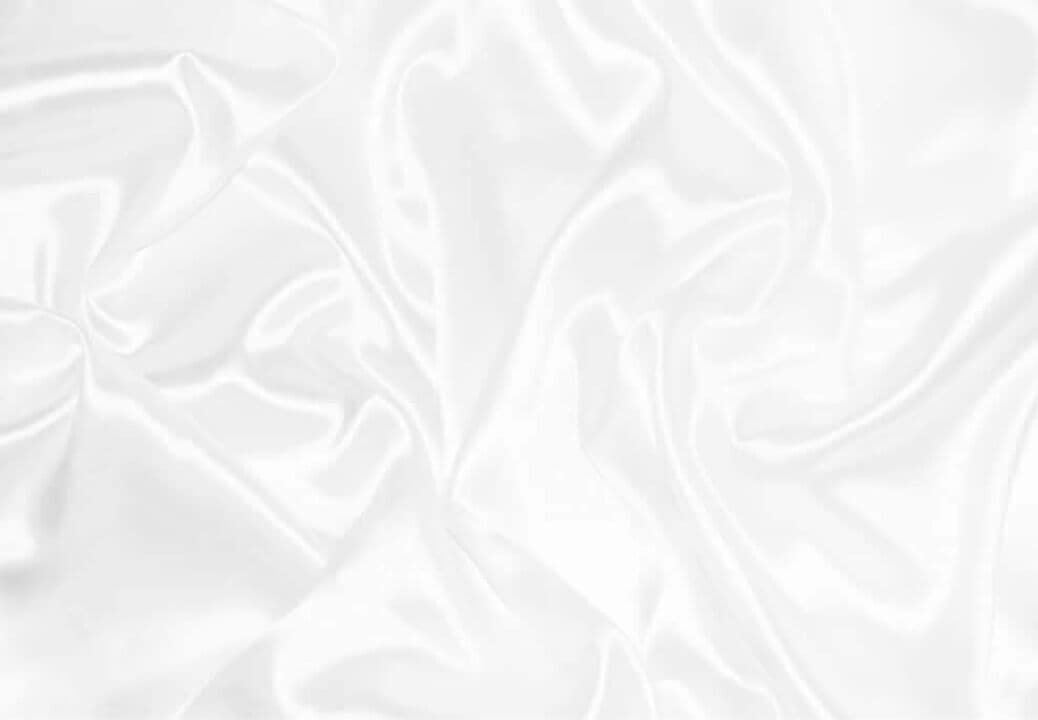 MODEL: ML-F3-BK
Neck:Alder
Color:Black
Strings:Steel
Neck width:43 mm
there is english preview text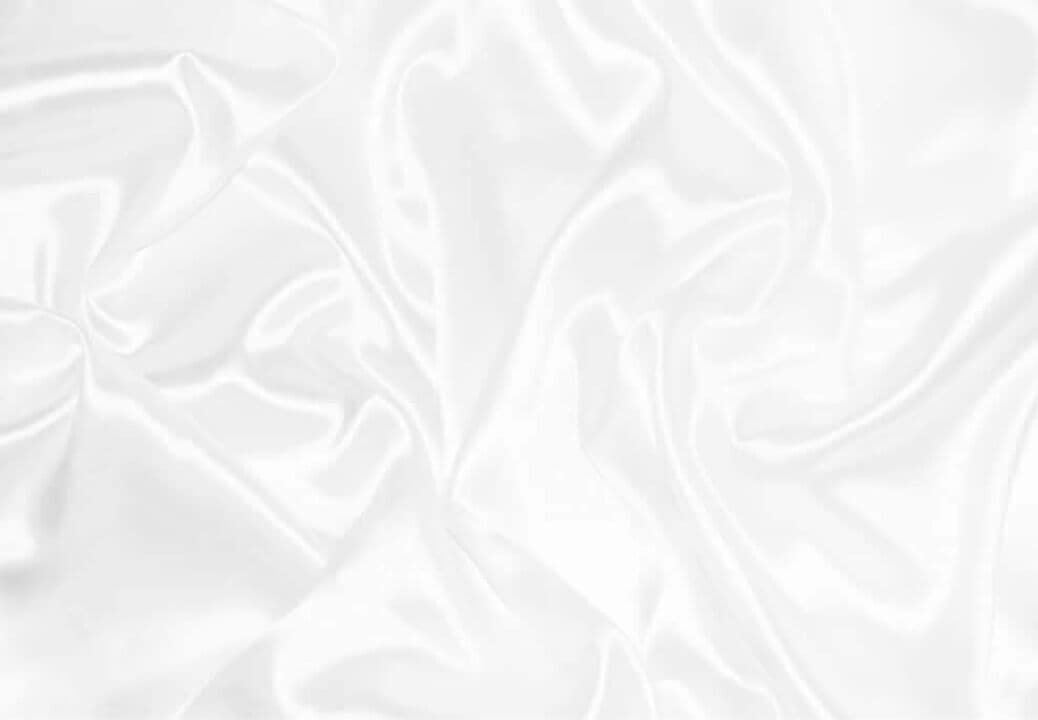 MODEL: ML-F3-NUT
Neck:Alder
Color:Natural
Strings:Steel
Neck width:43 mm
there is english preview text
Качество наших гитар
доверяй лучшим
Более чем 20 летний опыт ремонта и реставрации гитар позволил нам избежать многих проблем, которые есть у инструментов от других производителей. Богатый опыт и новейшие технологические решения позволили воплотить в наших гитарах надёжность и качество, сохранив при этом великолепное звучание и неповторимый внешний вид.



Fan-shaped mounting of springs
This arrangement of springs on the front deck provides a unique sound quality and better resonance.

Vulture with Anchor Rod
The presence of an anchor rod, both in acoustic and in classical guitars, allows you to adjust the bend of the neck, and also gives versatility to the instrument.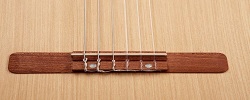 Fastening the tailpiece with two screws
The tailpiece is not just glued to the body, but also fixed with screws, which ensures a strong connection and reliability.
ABOUT MILENA MUSIC
MiLena Music is an advanced high-technology guitar manufacturer located in Syzran, Samara Region of Russia.
In the early 2000s, we opened our first music store. At that time we had neither sufficient funds, nor business experience. But we had the main thing – we had the conception of music as a lifelong love and a desire to make musical instruments budget-friendly to those who need them. Soon people started bringing to us their instruments for repair and refurbishment. This is how our own guitar manufacturing began.
Nowadays, the experience of repairing and refurbishing guitars for more than 15 years allowed us to develop our own technical solutions of guitar production, to improve assembly quality and to decrease the ultimate price of the finished instrument.
Our mission is promotion of musical instruments that can compete with producers of international standard in terms of quality and price. High quality does not mean expensive! MiLena Music makes quality accessible to everyone!
Flexible approach to
non-standard
orders
Custom shop
the guitar of your dreams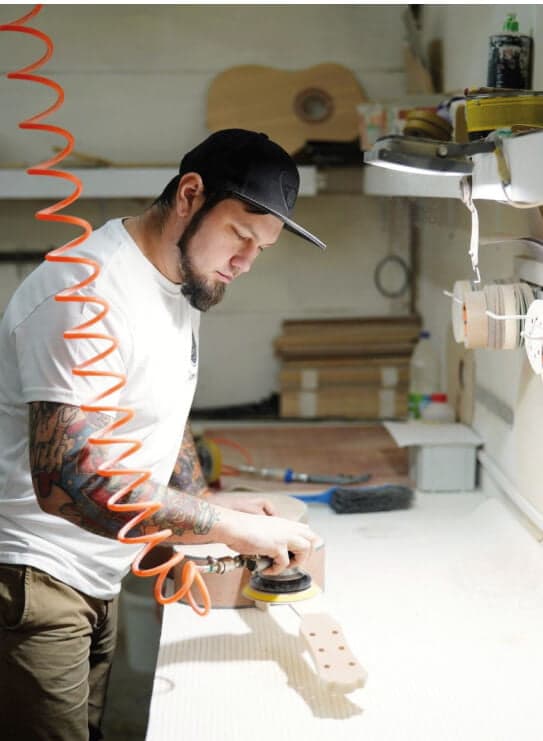 We are always ready for non-standard orders! You can order a guitar according to your preferences: any materials, any design and any complexity. We will consider every detail and make an instrument of your dream for you!
Our team believe that every person has inborn talent. With MiLena Music guitars it is easy and most importantly, budget-friendly to bring this talent to light. Expand your and your children's spirituality and creativity, and we will make best quality musical instruments for you!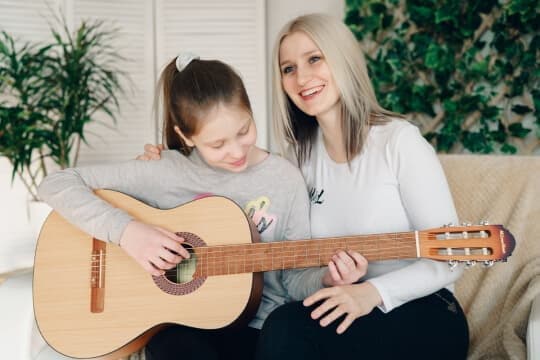 Contact with us
Still have questions?
Write to us - we will reply shortly!
milena-music@mail.ru
+7 (917) 124-64-66, +7 (927) 614-37-27
Russia, Syzran, st. Soviet 58

Russia, Syzran, etc. 50 years of October 24d