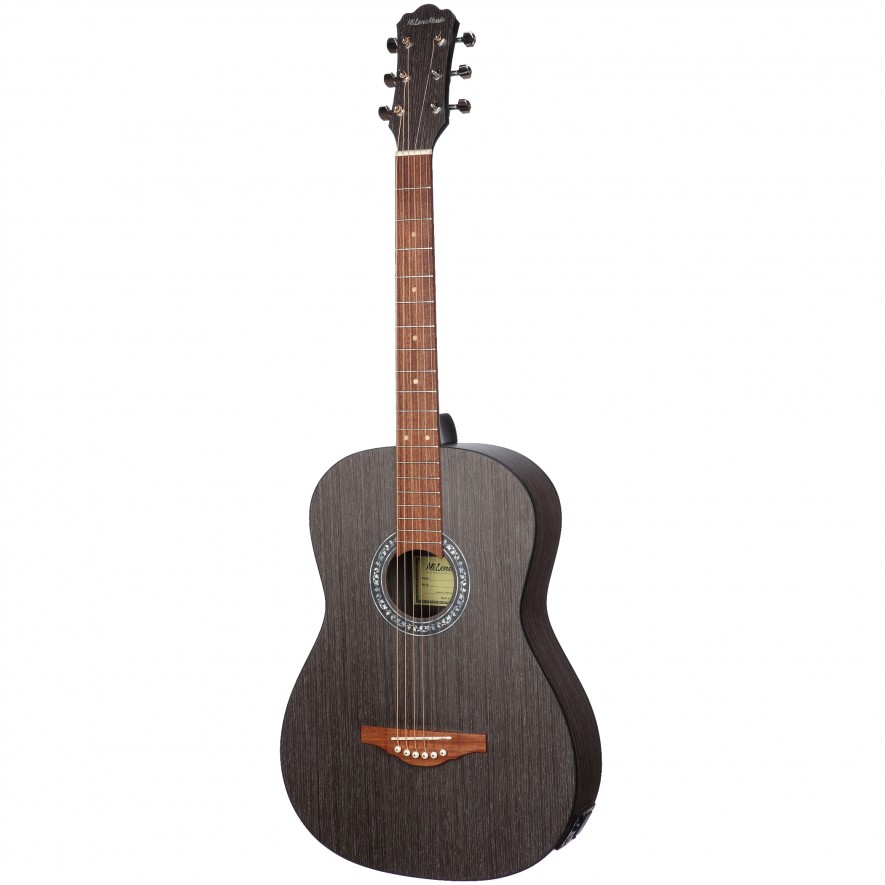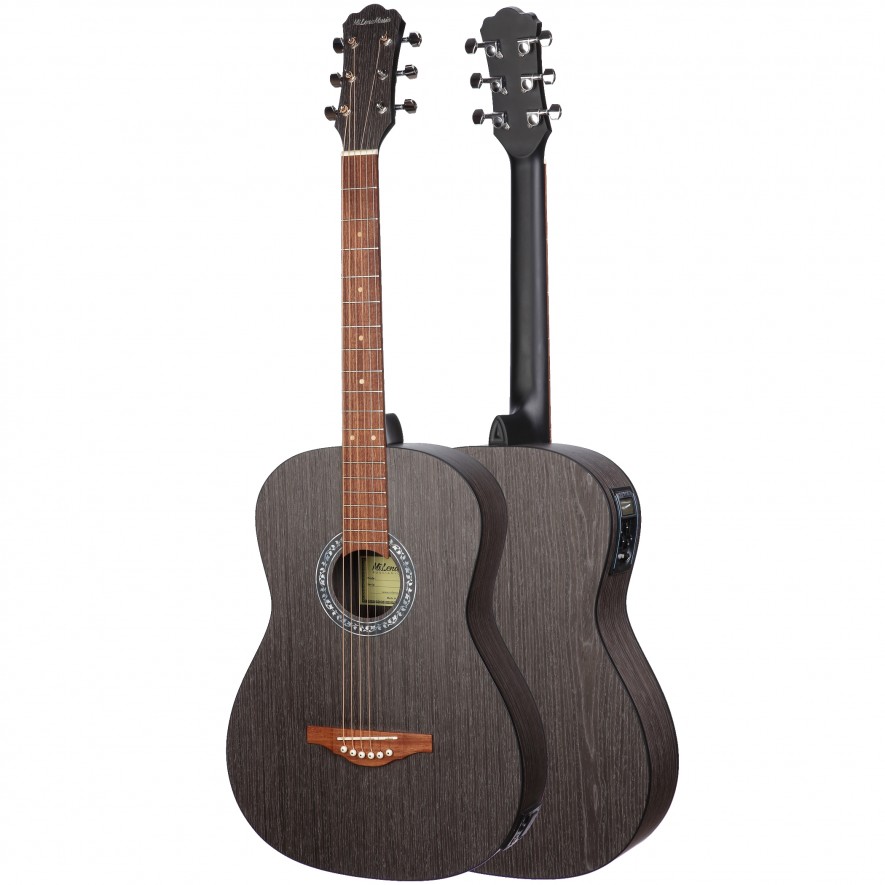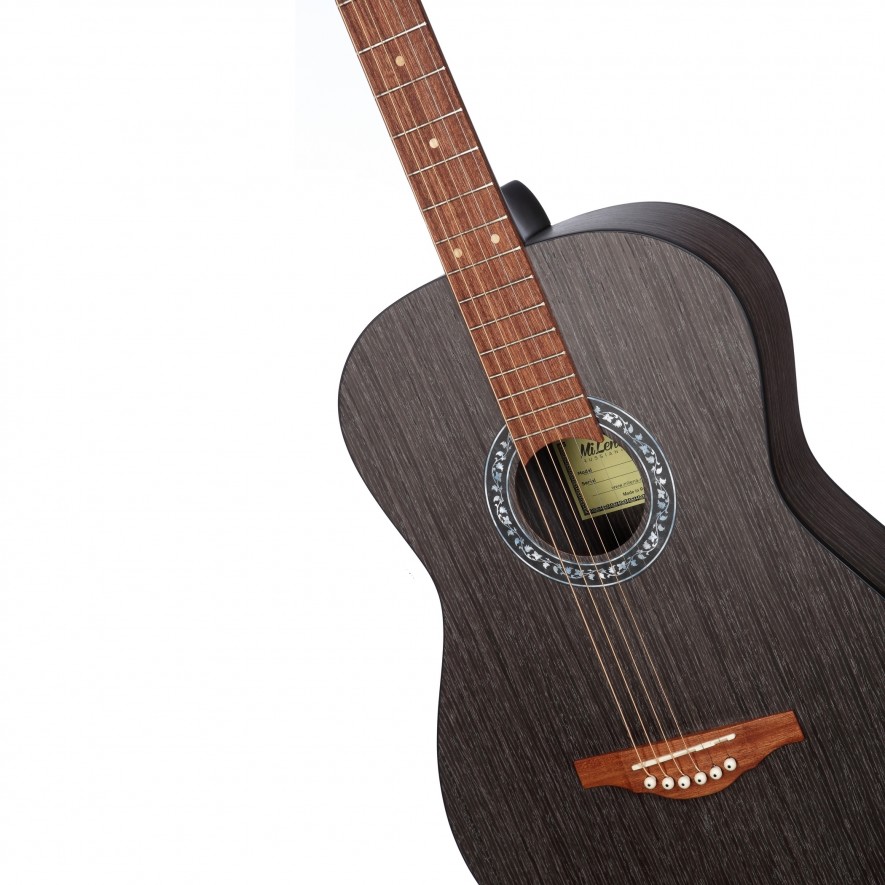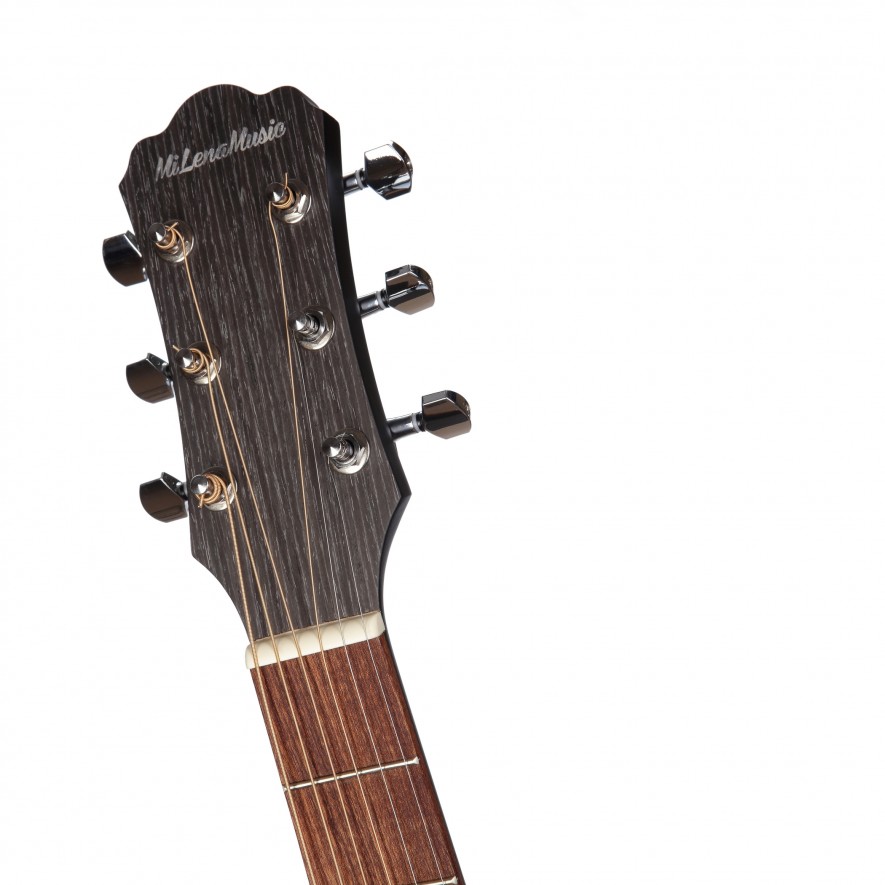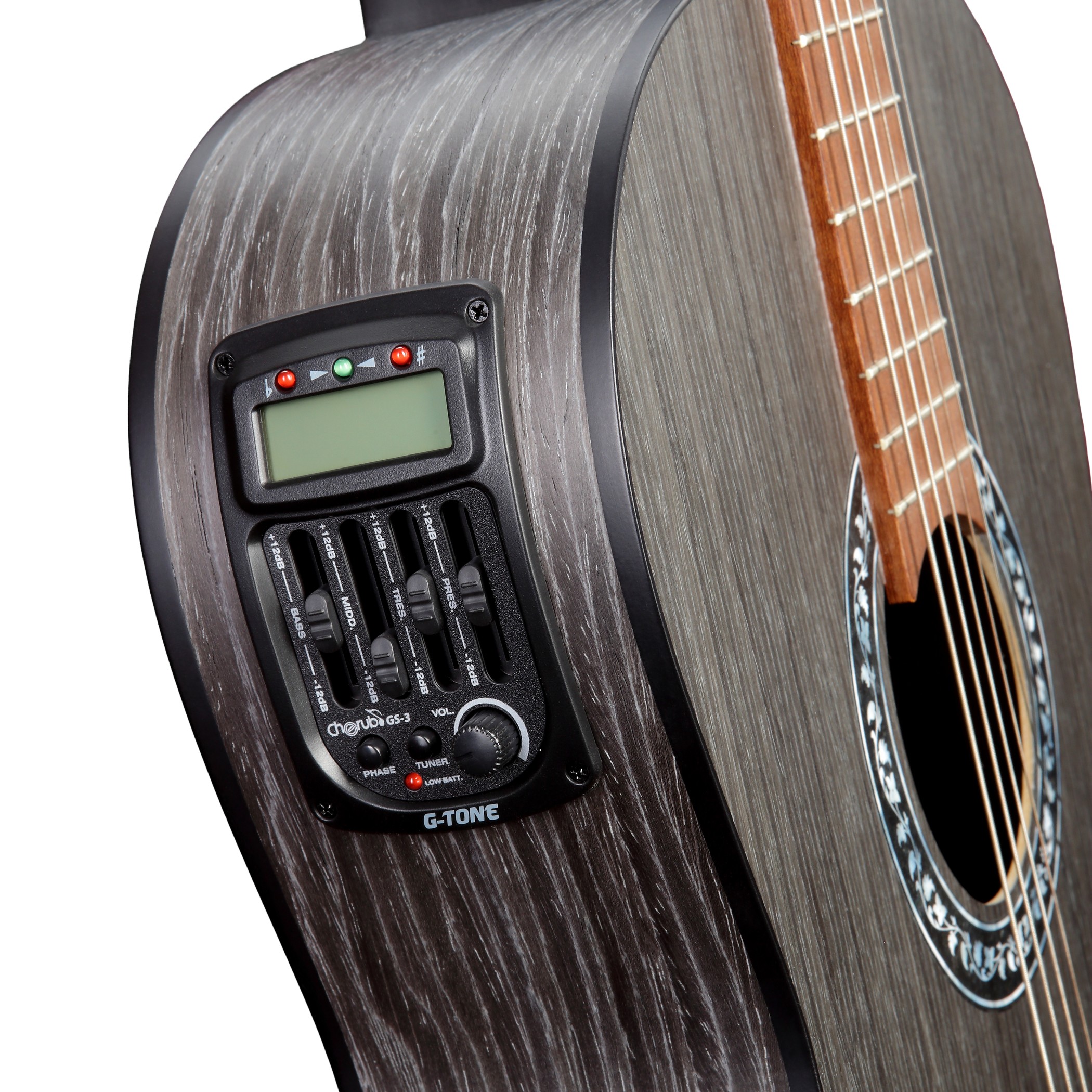 Liked the guitar, but something is missing? You can change whatever you want in it in our custom shop.
Type electro acoustic guitars
Body:Folk
Scale:650 mm.
Neck:Alder
Fingerboard:Mahogany
Neck wight:43 mm
Nut material:ABS
Number of frets:19
Electro-acoustic guitar MiLena Music® ML-F3 AP/EQ will be a great addition to both orchestral and solo work!
Decription
All specifications
Feedbacks
Delivery
Pickup
How to buy
Warranty
Storage
Description
Electric acoustic guitar MiLena Music® ML-F3 AP / EQ will be a great addition, both in orchestral and solo work! The apricot body has an incredibly rich and deep sound that can surprise even the experienced musician. The classical shape of the guitar, familiar to many musicians, is compact and comfortable in girth, you do not have to reach for the strings, and small dimensions and weight are an excellent choice for evening gatherings around a campfire in nature. Neck 43 mm wide. with a D-shaped profile, allow you to play in comfort. The secure, tongue-and-groove connection of the neck with the Dovetail body will ensure you a long tool life. The natural finish with open pores does not hold down the wood, allowing the sound of the instrument to unfold to the fullest, and makes it possible to appreciate the natural beauty of the apricot tree. Reliable tuners in a molded body will save you from the need for lubrication and frequent maintenance. Powerful 5-band equalizer with built-in chromatic tuner allows you to fine-tune the tone of the instrument.

As with any MiLena Music® instrument, this model comes with a 12 month warranty because we are confident in our instruments.


* The complete set and accessories may change at the discretion of the manufacturer and differ from the one shown in the photo, check with the consultant on the website
All specifications
General characteristics
Type Electroacoustic guitar
Body Folk
Size 4/4
Number of strings 6
Scale 650 mm.
Materials and coating
Top Apricot
Back Apricot
Sides Apricot
Neck Alder
Fingerboard Mahogany
Bridge Mahogany
Color Natural
Finish Matte, with open pores
Details
Strings material Steel
Neck wight 43 mm
Neck mount Dovetail
Truss rod In place
Nut material ABS
Fingerboard radius None
Machine heads Chrome, "Groover" like
Inlay Black
Number of frets 19
Fingerboard inlay Wood
Strap buttons 1
Bridge type Through the top, with pins
Electronics Cherub G-Tone GS-3
Frets material Nickel silver
Frets wight 2 mm.
Warranty period 12 months
Piezo sensor5-band equalizer with inbuilt tuner
Warranty
Сквозной текст гарантии
Delivery
Скевозной текст о доставке
Pickup
Сквозной текст о самовывозе
How to buy
Сквозной текст как купить
Contact with us
Still have questions?
Write to us - we will reply shortly!